A Timeless Way to Add Art work to Your Home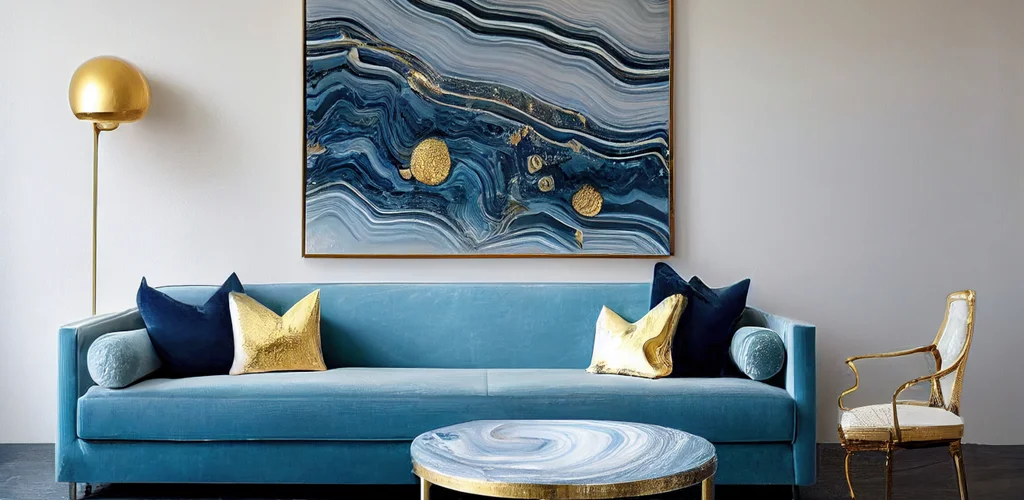 Art can transform an entire space. Art can bring color, texture, and personality into any room. It can also create a feeling of warmth and comfort. Art is a great addition to any home. Whether it's a large piece of art to hang over your sofa or a collection of canvas small prints scattered around the house, art can add sophistication and luxury.
Benefits of Adding Art work to Your Home
Art in your home has many benefits. It can make your home more beautiful and improve your mood and well-being. Art can improve creativity, reduce stress and increase focus. Fine Art Prints can help create a relaxing and welcoming atmosphere in your home.
How To Choose The Right Art For Your Home
You should keep some things in mind when choosing art for your house. Consider the style of your house first. You'll want art that is in keeping with the style of your home if you live in a traditional house. You can select more contemporary art if you live in a modern home.
Consider the size of the area you are decorating. You'll want smaller art pieces if you need more space. You can select larger pieces if you have a big space.
Consider the colors in your home. Select art that compliments the colors in your home.
Feel free to mix and match different sizes and styles of art. An eclectic mix of artwork can bring personality and interest to your home.
You would also like to know: 8 Creative Ideas
Where to buy art
You can buy art in many places. Art can be found in galleries, online retailers, and thrift shops. You can commission an artist to make a unique piece for you if you want something special.
How to Hang Art
It's now time to hang your artwork. When hanging art, there are some things you should keep in mind. Hang the artwork at eye level. Don't make people strain their necks just to look at the artwork.
Consider the size of your art. You'll want to place a large work of art in a prominent area. You can hang a smaller work of art in a private space.
Feel free to experiment with different placements. Hanging art in a straight line is one option, but you can also create an interesting arrangement using a staggered pattern or asymmetrical placement.
Tips for adding art to the home:
Consider framing yourself if you are on a tight budget. You can find many online tutorials that will teach you how to frame art like a professional.

Ask a family member or friend for advice if you need help figuring out where to begin. You may get some good ideas from them for art to use in your home.

Mix and match art styles. Your space can be enhanced by adding an eclectic mix of artwork.

Have fun! Choose pieces you enjoy and make you feel happy.
Conclusion
Art can add style, personality, and beauty to your home. You can select the perfect art for your room and hang it to complement your decor by following the above tips. You can create a beautiful home with a little bit of planning.