Creating your own property will need patience and a sufficient amount of investment. You should be very careful about the maintenance task for each part of your property. Many people install aluminum shutters on their windows and doors as well. After using those sheets randomly, you will definitely observe several damages in the aluminum shutters for sure. There are some easy and simple tips that can help you to protect the sheets quite easily.
You should gain a proper idea of these crucial tips before even planning for assembling aluminum shutters. Thus, you will be able to stay with your older shutters in a smarter way. Here are some of the important points which will help you a lot to maintain aluminum shutters in a smarter way.
Additional info: Window Replacement: What You Need to Know
A few important tips to keep aluminum shutters in better condition
Using a toothbrush to clean debris
Cleaning aluminum shutters, including the smaller crevices, can be a challenge for some individuals. However, a simple solution is to use a regular toothbrush to thoroughly clean every aspect of the shutters. By applying a small amount of cleaner to the toothbrush, you can effectively remove any accumulated dirt and dust without having to worry about it being trapped in small spaces. The soft bristles of the toothbrush allow you to gently scrub the harder-to-reach areas of the shutters, ensuring a comprehensive cleaning experience. This is an effective and smart approach to keeping your aluminum shutters clean and free of debris.
Use appropriate cleaner for powder-coated shutters
Many people use powder-coated shutters to stay away from rainwater and snowflake quite easily. In this scenario, you need to use the proper shutter cleaner according to the expert mechanics. You need to consult with experienced aluminum shutters service providers to get an idea about these specific cleaners. With the help of these cleaners, you can clean the powder-coated shutters without facing any more damage.
Avoid soaps and chemicals
Using soaps and harsh chemicals to clean aluminum shutters is a common but detrimental practice. This method can easily cause damage to the shutters, reducing their longevity and aesthetic appeal. The use of chemicals can strip away the shine and luster of the aluminum, causing it to lose its original appearance over time. This is why it is recommended to avoid using soaps and harsh chemicals when cleaning your aluminum shutters. By doing so, you can preserve their appearance, shine, and durability, ensuring that they remain a functional and attractive part of your home for many years to come.
Read More: 10 Tips for Sparkling Clean and Polished Parking Tiles
Maintain a routine for cleanness
You may start the cleaning process for your aluminum shutters in the beginning. After a few days, you actually lose interest in this task. This process can damage the durability of your aluminum shutters for sure. You need clean the shutters almost every month. This is how you do not need to face any more difficulty while cleaning the shutters for sure.
 Clean regularly in polluted areas
People who are staying in polluted areas; should clean the shutters regularly. The pollution components usually create deep dust instantly. In this way, you need to take extra care of your aluminum shutters if you stay in a polluted area. Thus, you can easily stay with the older aluminum shutters without spending any repairing or replacing costs quite easily.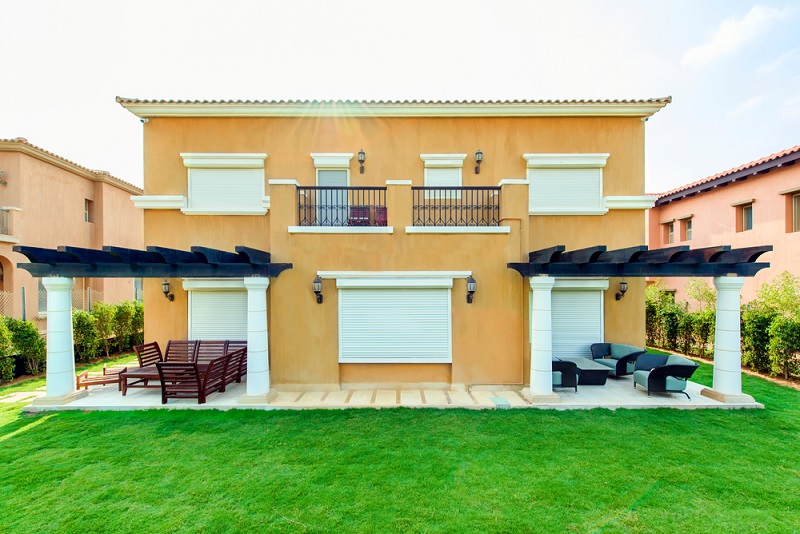 Look for the brackets for sure
There are a number of smaller and narrow spaces in your aluminum shutters. Especially, you need to look for the brackets which cannot be cleared quite easily. By cleaning the brackets regularly, you will be able to avoid any kinds of major complications for sure.
Need to be careful about sliding
You should always alert your family members and kids about sliding usage. Do not be harsh with those sliding. The smaller wheels which help the sliding to move will not be able to carry the load for sure. You should handle the sliding very carefully to stay away from any further damage with ease.
Most people will suggest you fix aluminum shutters to avoid any major maintenance tasks. However, you need to keep these above-mentioned points in your mind while installing these shutters to protect your house in a smarter way. Without going through these crucial points, you cannot protect your aluminum shutters for sure. After a few days, you need to consult with the shutter service providers to replace it. From this point of view, you should not ignore any of these points to stay on the safe side.
Read More:-The Dormant Season: What Does It Mean for Your Trees