Advantages of Stainless Steel Tanks Over Various Other Tanks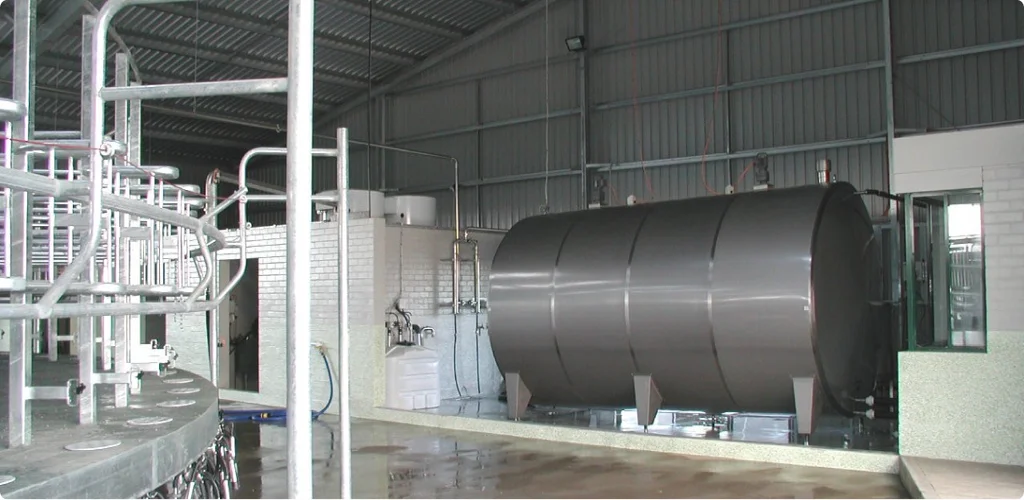 Potable water or drinking water needs to be pure in order to lead a healthy lifestyle. It is worth noting that contaminants in the water or the impact of water storage tank's exposure to natural issues can result in health risk to human beings and animals. Therefore, it is essential to select the right storage tank for residential purposes. Out of all the available options of storage tanks, stainless steel water tank has proved to be beneficial. In terms of robust structure, practical utility, durability and other benefits, the water tanks made of this material have multiple advantages.
Let's take a look at some of the advantages of using stainless steel-based water storage tanks for residential purposes:
Resistance to Corrosion: The non-corrosive nature of stainless steel water tank for homes protect the quality of tank as well as water. Since, the tank made up of stainless steel has high resistance to corrosion, it is also suitable for storing corrosive substances.
Hygienic Choice: The stainless steel water storage tanks remain hygienic as these can be cleaned easily. Besides, sterilizing these tanks is also simple and hence, the SS Water Tank Manufacturer facilitate the requirements of beverage, pharmaceuticals and food industry. The superior quality of tanks are manufactured while emphasizing on the quality of the product.
Can be Recycled: The stainless steel water tanks are eco-friendly due to their 100% recyclable composition.
Modern Design and Features: The models of stainless steel tank are designed according to the modern preferences, trends, aesthetics and sleek appearance. The modern design and features of storage tanks of stainless steel ensure maximum utility with the impressive look.
With Stands Temperature Fluctuations: Substances of variable temperature can be stored in the tanks manufactured with the stainless steel as their base. This is possible due to their ability to resist fluctuating high and low temperatures. However, the substances to be kept a specific temperature and other details should be known beforehand. In short, the instructions of stainless steel tank manufacturers in India should be read carefully prior to using the product.
Robust Construction Does not Bulge or Warp After Consistent Usage: Since the tanks manufactured by using stainless steel, they are strong in terms of construction. In fact, these storage tanks do not warp or bulge unlike other tanks.
Read Also :- 
Plastic vs Stainless Steel Tank for Homes & Commercial Setups
Even though plastic has been the popular choice for storage tanks, but, in the past few years, stainless steel tank is being preferred by consumers. The foremost reason behind this preference is the durability, corrosion-resistance and hence, the stainless steel water tanks can withstand atmospheric condition. It further implies that the water remains clean and pure without being contaminated due non-corrosive nature. On the other hand, plastic tanks tend to discolor over the period of consistent usage. Apart from this, polyethylene or treated plastic is not suitable for storing petrol. Hence, it has limitation of storage which stainless steel tank for homes do not have. In short, ss or stainless steel storage tanks are a better choice for residential and industrial purposes.
Furthermore, the storage tanks made up of stainless steel can be moved from one place to the other place. Nevertheless, in the case of industrial setup, it would be ideal to replace or invest on a new stainless steel storage tank to avoid additional expenses as well as stress.
The Bottom-Line
Stainless steel tank is the practical option to be considered over other storage tank options due to its multiple advantages. But, it is also important to discuss the features, utility and the purpose of buying the storage tanks with the service provider for suitable recommendations.
Read Also :- choose-irving-electricity-provider