9 Reasons Why Digital Marketing is Important for Small Business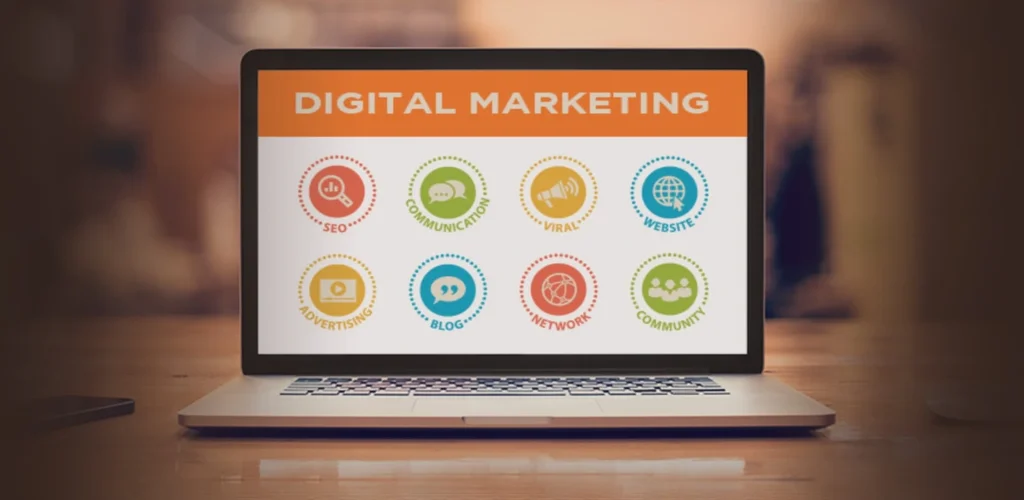 Every business, whether it is operating at a small scale, a startup, or even an established business, needs promotion for its product and services. A well-established business may have resources for advertising and promotion through traditional and digital agencies in Karachi. However, it is difficult for small business owners to allocate a heavy budget for advertising and promotional activities. In that scenario, digital marketing provides a complete solution for startups and enterprises.
There are nine (9) reasons why digital marketing is important for small businesses are discussed below.
Reach 
Most digital marketing services have greater potential to reach customers effectively and efficiently. If you are a small business owner and offering your services for a specific region through marketing, you may reach potential customers from that particular region. Effective digital marketing strategies also help you to reach out the customers all over the world. The reach in digital marketing is borderless as online and social media is used around the globe.
Targeted Customers 
Marketing strategies are formulated to reach the right target audience through digital or traditional marketing channels. Digital marketing is mainly done through online and social media, where choosing a target market according to your requirements is easy. There are various online social and digital media platforms that offer you to select a specific area for your target audience, age, gender, etc. This way of choosing the target audience helps achieve the desired results.
Cost-effectiveness 
There is a high cost required for TV and Print Ads, while digital marketing channels offer various low-cost options for startups and small businesses. As a startup or small business owner, you may design your marketing campaign or hire any agency that offers different digital marketing services.
The conversion rate is high 
Small businesses need to convert visitors into consumers. There are some necessary actions required to take for this purpose. Digital marketing helps small businesses to transform their visitors into consumers, and there is a highly sufficient conversion rate possible through online and social media.
High Return on Investment 
A couple of factors play a vital role in getting a high return on investment for a small business or a startup owner. These factors include the investment in digital marketing campaigns and the measurability of these campaigns.
Tracking 
It is not easy for a supermarket owner to remember or record how many people visited his supermarket and which product they were interested in. Still, it is possible in digital marketing campaigns. Through analytical tools, you may track the performance of your marketing activities. If any online or social media platform is not giving the desired result, you may increase or decrease the investment on that platform. These analytics play a significant role in understanding current marketing trends.
Digital marketing and competition 
Most startups and small businesses have limited funds to compete with large-scale companies and big brands. Digital marketing services help you in this regard, and you may design your digital campaigns smartly and creatively to compete with the competitors.
Easy modification 
Websites and social media analytics allow small business and startup owners to track the data like conversion rate and the number of visitors on websites or social media platforms. Different demographic information and conversion statistics help understand consumer behavior and marketing trends. If you are not getting the desired results, you may stop or modify the campaign at any level. There is not much cost involved in it. For example, not many people visit your one social media platform, while analytics show that other platforms perform well. In that case, you may spend more on that specific social media platform.
Legitimacy 
The online presence of any business increases its credibility in the eyes of consumers. Online presence may include an official website and official social media accounts. If a website is updated and all the new offers are posted on all social or digital media accounts, it also adds a lot to credibility. If a testimonial is taken from any influencer on social and digital media, it significantly improves the brand's reputation. A reputation can make or break a brand in the market.
Hire Digital Marketer Expert Today
Any small business or startup can not afford to ignore digital marketing and promotional activities. It is not an option for a startup or small business, but the need of the hour to choose the best marketing services to surpass the competition. Contact us today if you want an effective digital marketing strategy to grow your business. Our team of expert marketers is ready to serve you.